An UPLIFTING CAMP FOR GIRLS Entering Grades 2nd through 6th! Dates: July 8th - July 12th! (Limited Spots)
EQitUP-Camp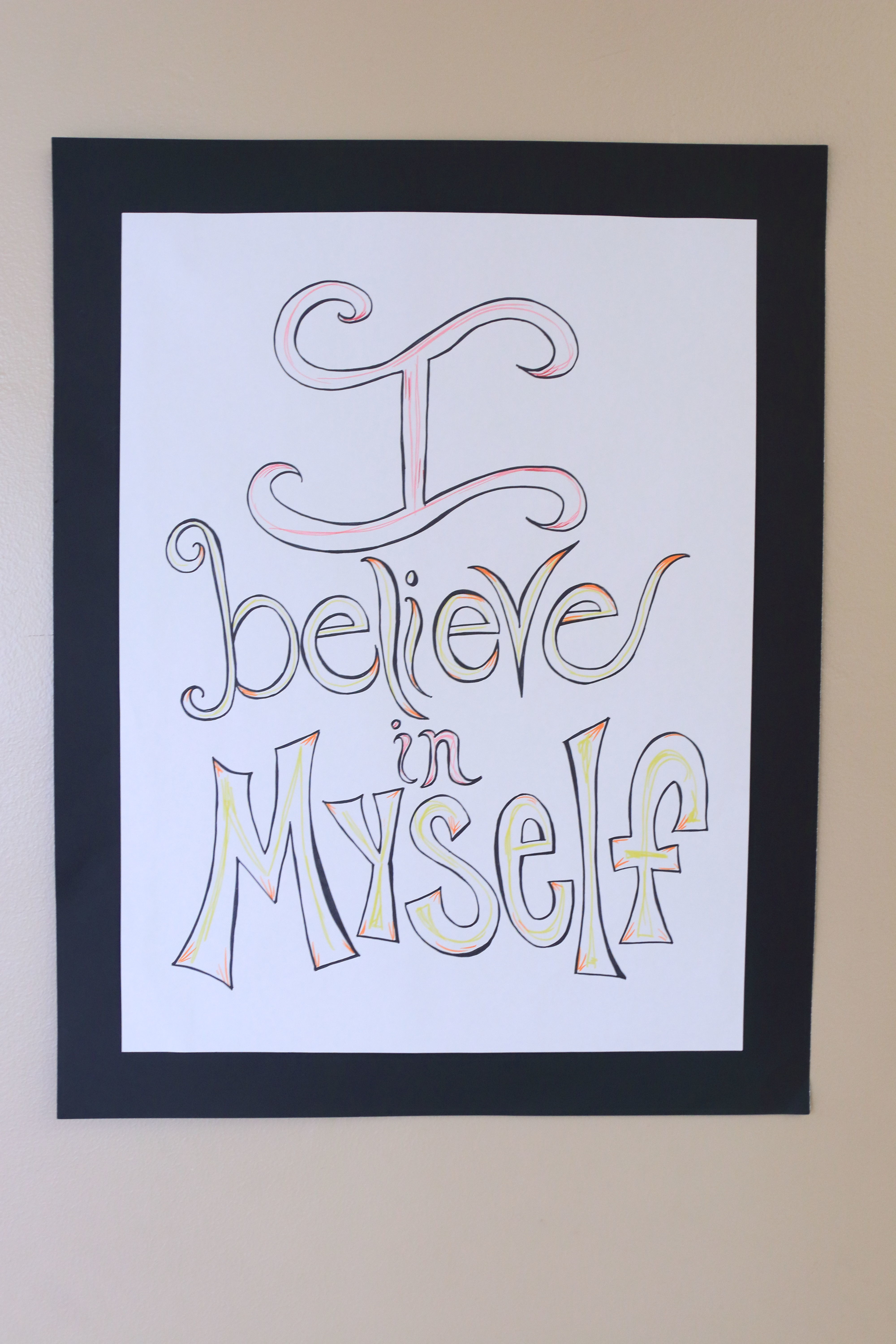 ****Please include the name and ages of all whom are attending in the Notes when checking out!*** Enter code SIBLING for a 10% discount.
***PRICE INCLUDES MATERIALS AND A CAMP SHIRT!
Please indicate your child's shirt size:
XS (5/6), S (7/8), M (10), L (12), XL (14)

If you do NOT want a shirt, please use the code NOSHIRT and you will receive a $10 discount.
THIS IS AN EVENT FOR YOUNG GIRLS ENTERING GRADES 2nd - 6th!
Dates: Monday, August 6th - Thursday August 9th
Location: Carlsbad, CA
Time: 8:30am - 12:30pm
Overview of event: Learning and Practice through...Fun. Singing. Dancing. Yoga. Positive Thinking. Art. Music. and More!

This camp incorporates the G.U.T Gatherings and the EQ it UP!™ Curriculum to bring your daughter a fun and educational experience! Our goal is to build up their Emotional Intelligence (EQ) through self, social, and emotional wellness.
THE OVERALL FOCUS and INTENTION:
Increasing Self-Awareness, Self-Care, and Self-Confidence!
To UPLIFT OURSELVES and EACH OTHER through Emotional Intelligence!

Your child will learn about the Waves of Yuck© and how to help that wave go away so she can have a better day! She will dance! She will sing! She will breathe! She will let go! And, above all, she will learn and practice what it means to BELIEVE IN HERSELF and take care of herself when she is Stuck in the Yuck!

We will also focus on TEAMWORK will have plenty of opportunities for peer relationship building!
*Age requirements are described as those entering 2nd - 6th grade. The content is based on the ability and - especially - the desire to participate in the event. WE DO HAVE EXCEPTIONS based on your child's ability and desire!
*For those wondering why the camp is $40 more than last year, it is six hours longer!